Tools: Adobe Illustrator, Adobe Photoshop, InVision

Timeframe: 3 weeks
The client was a recent graduate of naturopathic medicine. She was in the process of buying a medical practice to start her business. However, she had no online presence. The assignment was to create a responsive website for her practice so that she can make it easier for her patients to find information about naturopathic medicine and services she will provide. In addition, she wanted to use the website as a medium for news, community events, and articles.
We used green and blue gradient for call to action buttons and lines. There are green plants on the background to further convey the feeling of being in nature.
Based on research, 1366px is the most used width for desktop screens. And 320px is the smallest possible mobile screen. Since we wanted the maximum number of users possible to access the website, these were the setup we used for desktop and mobile respectively.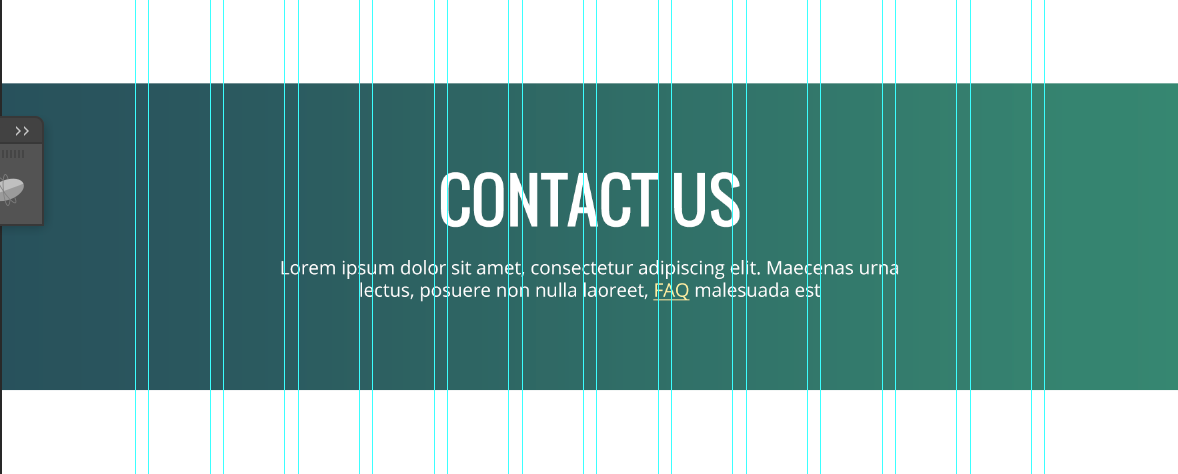 For desktop screens, we used 1764px as the width. The way it worked was that all the text will be within the grids but those with larger screens will see more width of images and background.